0022903
Essential Rectangular Tray with Square Corners and Handles, Black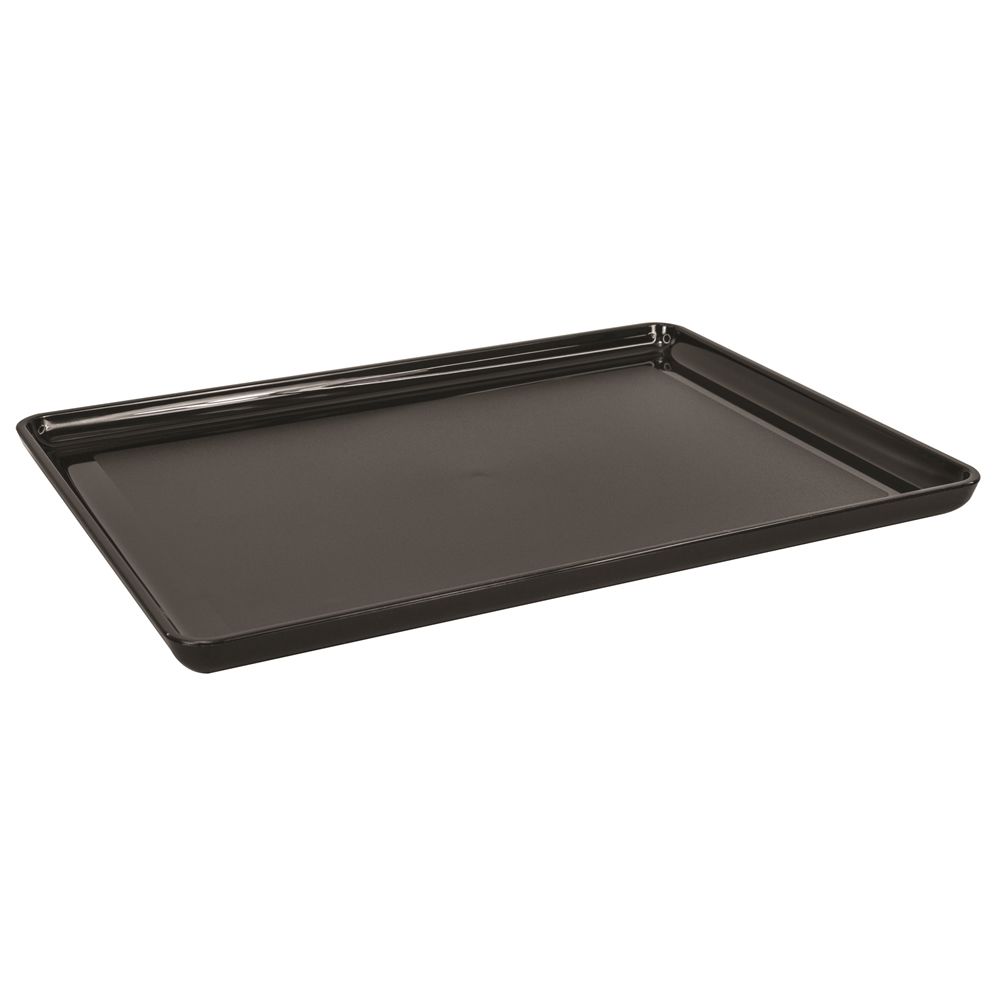 These trays are made with high impact polystyrene to ensure durability and resist warping and cracking, while maintaining easy clean up. Lightly textured surface battles stains and wear and tear for a longer lasting tray. Built in handles and raised edges to defy spills. Shiny exterior implemented for a modern upscale look. Complements Essential Line as well as Lacquerware.
Features
Specifications
Warranty
Lightly textured surface
Made of high impact polystyrene
Shiny exterior for modern look
Easy to clean and maintain
Made in the USA
Product Dimensions: 14"L x .5"H x 10.5"W
Conditional 30-day manufacturer's warranty.